Staff & Board
Board of Directors
The CAEE Board of Directors oversees the official management and supervision of CAEE and implements CAEE's strategic plan. The Board of Directors is elected by CAEE's current Board of Director's members. 
Serve on CAEE's Board of Directors
Are you interested in helping to guide the future of CAEE and working towards advancing environmental education in Colorado?  Consider applying to serve on CAEE's Board of Directors!  CAEE is seeking individuals who are excited about the work that we are doing and want to help CAEE by serving on a personal level. Self-nominations are encouraged.  
Nominations will open in fall 2023.  Terms begin January 1 and run for three years.  
Download Board Responsibilities  
Chris Aaby, Great Outdoors Colorado
Rachel Balduzzi, City of Fort Collins Natural Areas
Susan Bonfield, Environment for the Americas
Chris Cohen, Walking Mountains Science Center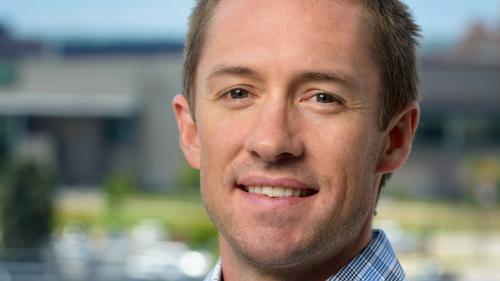 Tim Flynn, Lincoln Hills Cares
Shannon Francis, Spirit of the Sun
Liz Houston, National Wildlife Federation
Erika Meyer, Great Outdoors Colorado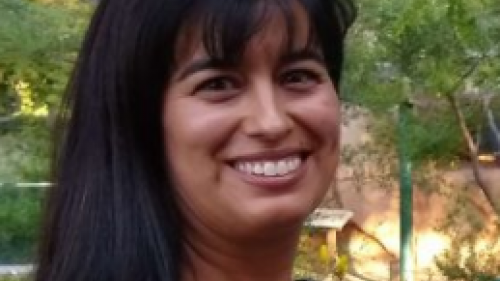 Sherry Nickolaus, Bird Conservancy of the Rockies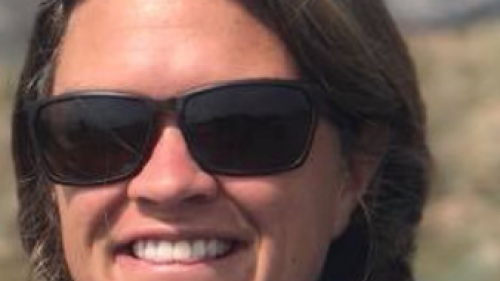 Susan Taylor, YMCA of the Rockies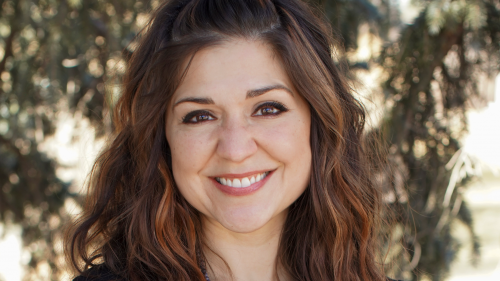 Kathryn Venzor, CSU SPUR Campus
Staff
Please contact us with any questions, comments, or to get involved with the EE community! Click on the photo to email staff.